UP FOR MORE

NEWS FROM THE WÜRTH COLLECTION
ON ART CREATED SINCE 1960

From 17 April 2021 to 12 Februray 2023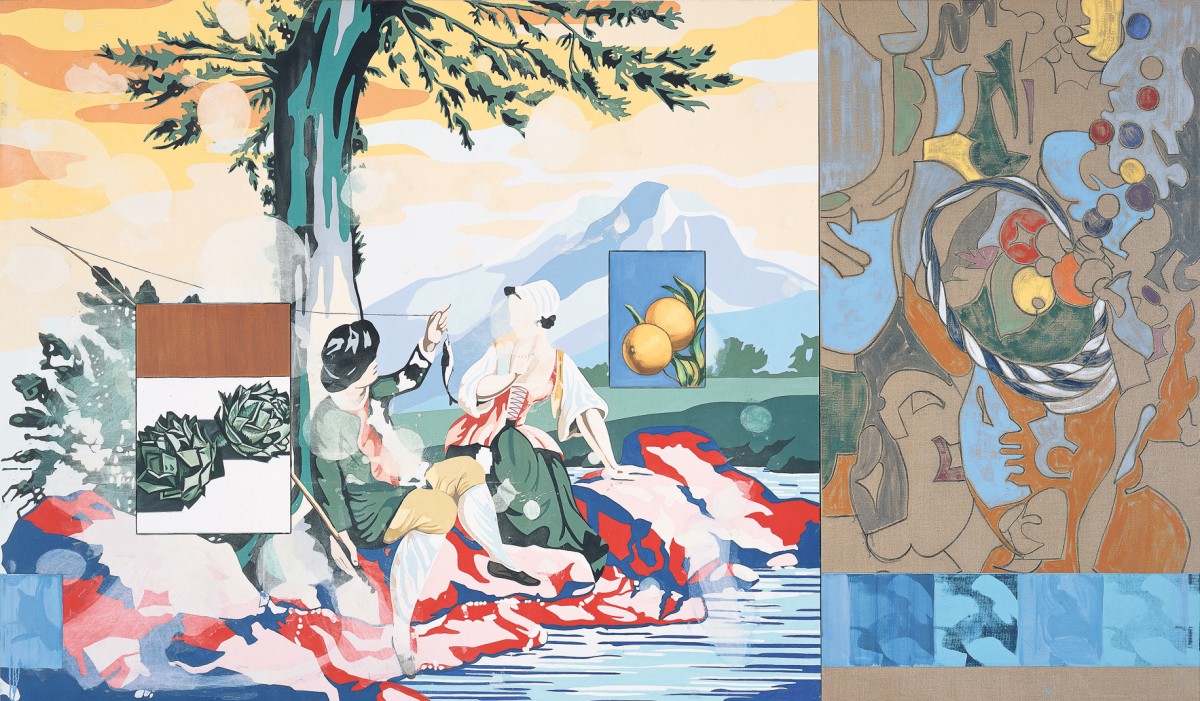 The collection exhibition that has been shown in similar compilation at the Kunsthalle Würth in Schwäbisch Hall presents newly acquired pieces of contemporary art since the 1960s. It treads new paths in the collection's structure and emphasizes and deepens existing strengths.
The exhibition shows a vast variety of international artists who were especially influential in the 1980s and 1990s. US artists, among them old masters like John Baldessari, Sam Francis, Peter Halley and David Lynch, who is known and successful both as film director and as painter, make up a large part of the exhibition. Stars like David Salle and Frank Stella are proof of the great variety of artistic approaches from the USA that were spilling over to Europe. They add new features and surprising highlights to the Würth Collection. Strong positions from Germany, namely Gerhard Richter, Neo Rauch, Jörg Immendorff and Markus Lüpertz complement the exhibit.